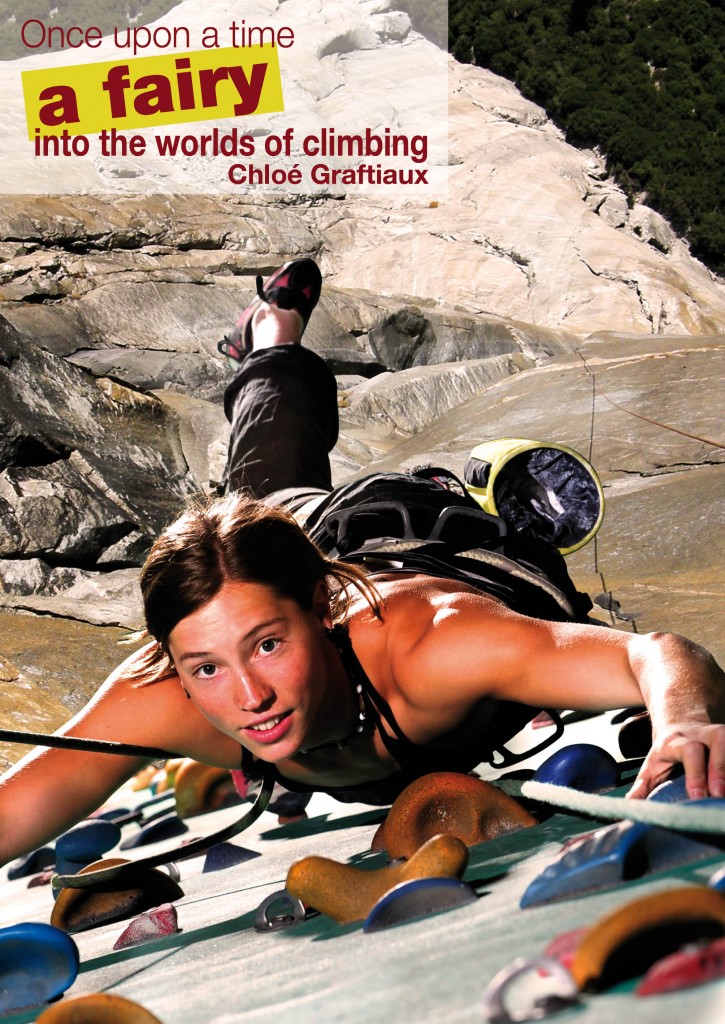 It is with much emotion that we come to you. Almost 8 months ago, hundreds of you  testified of the friendship, be it close or remote, you had with Chloé. You expressed how much her short life has had meaning for you. Your testimonies both upset us and supported us.
Her disappearance in the mountains left our arms empty but our heart filled with her presence. We have asked ourselves a lot of questions regarding the meaning of her terribly short life, about her involvement, and about your testimonies.
All this has led us to publish the texts of Chloé. Even if the starting motivation was to leave a trace of our daughter, very quickly, her texts, and yours, brought us on another path: to be witness and visionary of a life's project that she gave us – as a treasure – and to share it with you all.
If this sharing is already done via a book and a dvd, we wanted go even further by creating the non-profit association  "CHLOE GRAFTIAUX PASSION TOGETHER". … we are sure that she would have appreciated.
To be able to live her passions, in addition to her will, Chloé received small nudges in the right direction here and there. The objective is to continue this by giving similar nudges to the young people who have projects in climbing, in mountain sports or in mountain assistance,  but with the goal of sharing a passion.
To do this, we initially decided to sell the book+DVD at the cost price to allow a maximum of young people access to it. It is left up to you if you wish to offer more… All the generated benefits will be transferred to this association which will financially support certain projects on a yearly basis. The practicalities  will be defined in the weeks to come and published on the site of Chloé: www.chloegraftiaux.com. We thus invite you to widely disseminate this information through your channels of information: friends, clubsites, in competitions, facebook… all means are good.
We are open as well to all those interested to support the project more widely and to in one way or another invest in it with us: info@chloegraftiaux-passion-together.com
Concretely, we invite you to order the book as soon as possible with the form joined, which you can return to us by email or to fill it out on line on the site of Chloé. For the payment, we ask you to privilege electronic money transfer which does not cause any additional expenses. We also ask you not to await the publication of the book to proceed to the purchase – this enables us to determine how much copies to print. The technical and budgetary constraints will prevent any form of republication.
The publication of the book and the official launch of the association "CHLOE GRAFTIAUX PASSION TOGETHER" could only be done "TOGETHER". A fortnight of climbing will be organized from August 21st to August 31st in Namur and Freyr, in close cooperation with the Tourist office Jambes and the Belgian Alpine Club. Through various animations, all the passions of Chloé will be shared. The program will be widely diffused via various channels
In the name of Chloé, thank you all for your reception … and thank you once more for your warm support.
Anne-Francoise and Joel